EMBRACE YOUR COILS
NO MORE STRAIGHTENING IRON, BLOW-OUTS OR RELAXERS AS THEY ABUSE YOUR HAIR!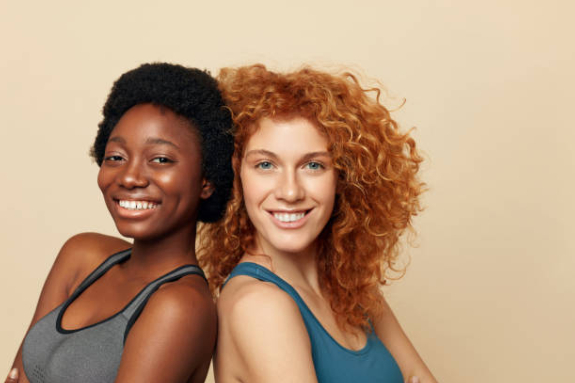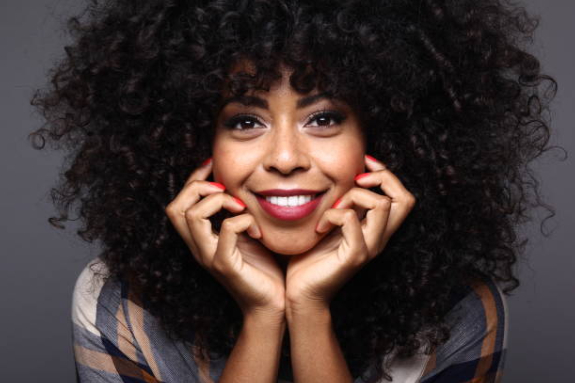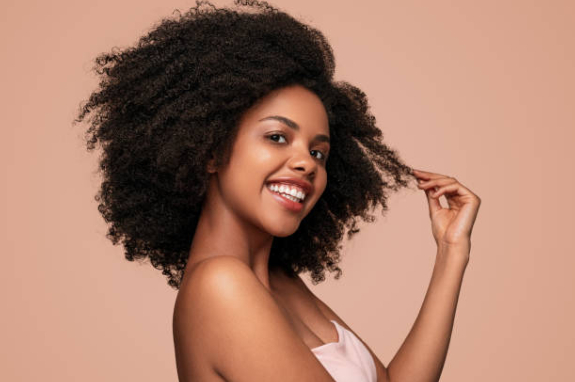 Why not turn taking care of your beautiful coily hair into a pleasure?
Embracing our coily hair can be difficult for some of us, yet there are many reasons to do so.
Be free, accept yourself and love yourself:
Your curls are beautiful and if you treat them gently, they will be even more so. No more aggressive and expensive treatments, no more hours spent altering your natural look. Even though it's hard at first and the transition may seem long … it's your hair, it's beautiful and unique.
With our Naturalong or Karigins routines, nothing could be easier!
Curls have their advantages:
Yes, it's true! At Kairly that's our motto, we love curls and we develop products for your curls with #naturalong and #karigins, in particular.
So, try out those messy hairstyles, those fluffy buns, those braids, etc.
Volume and curls in any weather, and yes, no more fear of frizz in the rain!
You will be a winner in many areas:
You'll have healthier natural hair because you will stop all those chemical treatments and excessive heat which can damage and weaken hair.

You'll save time and money because curly haircare is much cheaper than the time spent at the hairdresser's straightening, relaxing, and if you're used to doing all that at home you will save on electricity ;)

You'll be more environmentally conscious because you can space out your shampoos much more than with straight hair, thus reducing water and shampoo consumption.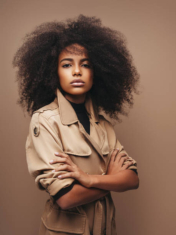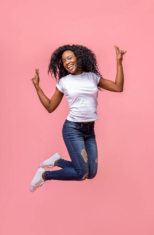 So, are you ready for some volume, some bounce?
And above all, a beautiful curly mane that inspires lightness and originality? So, it's time to embrace your curls and coils and wear them with pride!
At Kairly Paris

, we have designed simple, effective and, above all, pleasant routines just for you.
Enjoy the sweet scents and the soft textures and a moment for yourself to finally be

beautiful naturally!